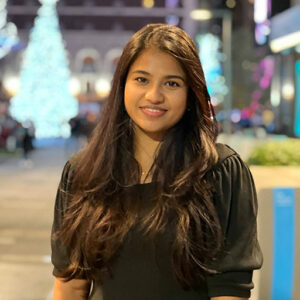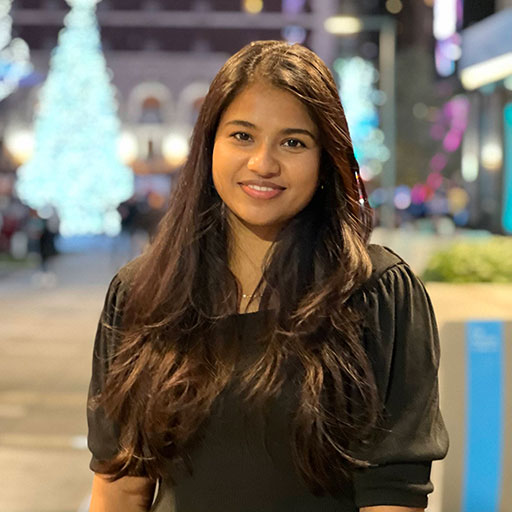 VEDASREE YERRABANDI
Graduate Research Assistant
Vedasree is a master's student in Health Informatics at IUPUI. She is the Health Informatics Program Assistant and helps Dr. Purkayastha in curriculum management, evaluation and organizing the HI graduate program meetings.
Before IUPUI, she earned a bachelor's degree in dental surgery from NTR University of Health Sciences, Vijayawada, India, and volunteered at the government general hospital in Vijayawada to collect COVID-19 swab samples. Her research interests include machine learning, data analysis, and healthcare cybersecurity. She has designed Continuous Security automated testing of the OpenMRS EHR, as part of the NSF-funded CICI DynaSwap project.
More: LinkedIn