Research Areas
The different innovations that we do in health informatics
Go to Radiology Information Systems
Radiology Information Systems
At Purkayastha Laboratory, one of our research focal points is in the area of improving Radiological Information Systems. We believe healthcare should be patient-centric and one of the ways…Read More
Go to Biomedical Data Analysis
Biomedical Data Analysis
With the recent development in the effort made by the US government to reimage the clinical research infrastructure to overcome some of the challenges we currently face is related to the…Read More
Go to Mobile Health
Mobile Health
One of our goals at Purkayastha Laboratory is to inquire more into how we can improve Preventive Care and Population Health Management. We have engaged in a wide …Read More
Go to Electronic Health Records
Electronic Health Records
One of our goals at Purkayashta Laboratory is to develop consolidated Electronic Medical Systems that would cater for the need of every section in a healthcare establishment…Read More
Go to Cybersecurity In Healthcare
Cybersecurity In Healthcare
As organizations seek to protect their patient information (PHI) with growing threats, at Purkyashatha lab we are determined to work towards deflecting threats… …Read More
Our Team
Saptarshi Purkayastha
Principal Investigator.
Assistant Professor of Health Informatics.
Dr. Purkayastha's research interests are in EHR systems, mHealth, eHealth Architectures, health information standards and interoperability. He has special interest in developing innovative approaches to teaching high-school to graduate-level students…
Read More
Judy W. Gichoya
Associate Researcher
& Radiologist
Dr. Gichoya is an informatician specializing in radiology. She has extensive experience in deploying health information systems in many countries around the world. Her current interests are in machine learning and artificial intelligence in radiology…
Read More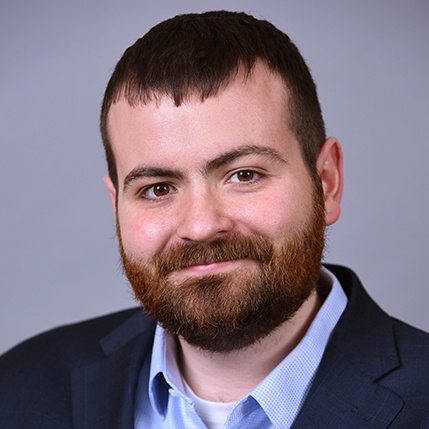 John Burns
PhD student, IT Project Manager
& Informatics Director at IUSM Dept of Radiology and Imaging Sciences
John Lee Burns is a Doctoral student in the Health and Bioinformatics program, minoring in Data Science. He holds an MS in Health informatics, a BS in Computer Science, and is Project Management Professional (PMP) certified.
Read more
Priyanshu Sinha
Researcher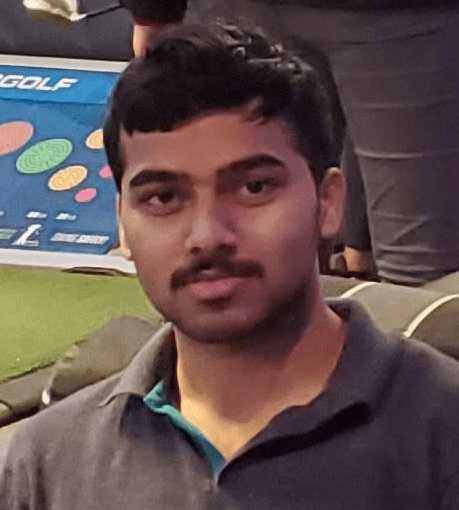 Ananth Reddy Bhimireddy
Research Assistant
ML developer, NSF Future of Work Project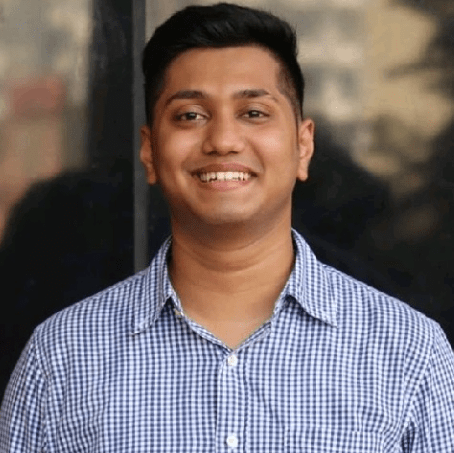 Yohan Mahajan
Research Assistant
Yohan Mahajan is Graduate Student at Computer and Information Science Department. Interests – Data Analysis, Data Mining.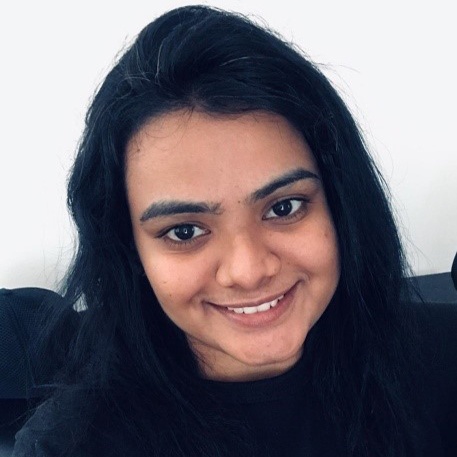 Snigdha Kodela
Research Assistant
Snigdha Kodela completed Bachelor of Pharmacy from Osmania University and is currently pursuing MS in Health Informatics at IUPUI. Previously, she worked as a Scientific Sales Executive with Sanofi India Ltd for four years. Her research interests include health data analysis and management.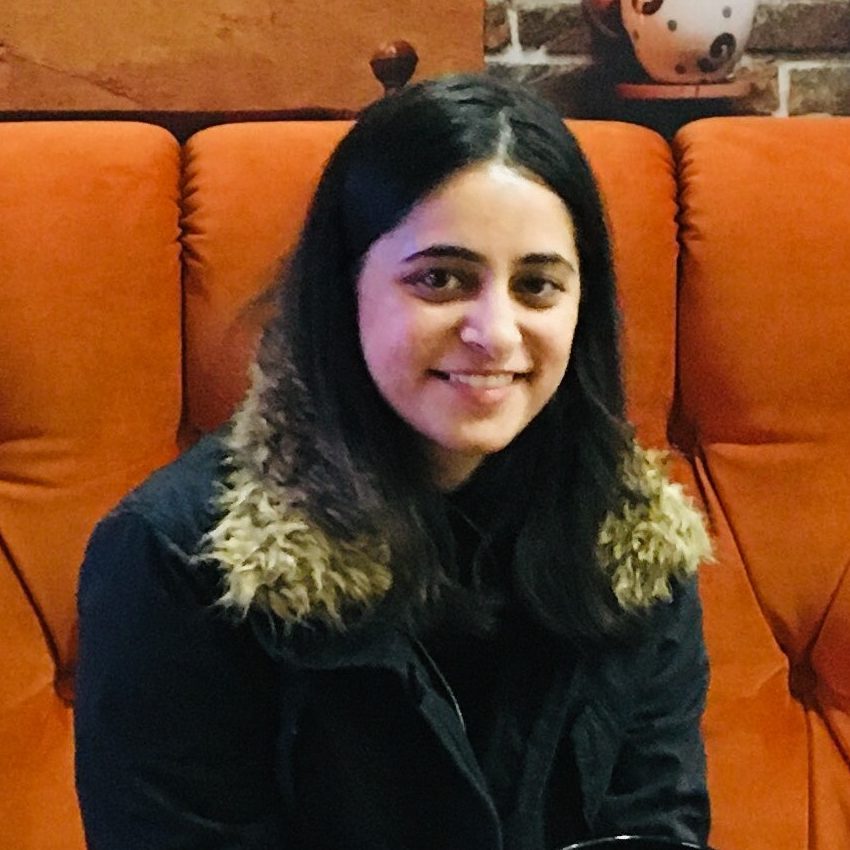 Shruti Apte
Research Assistant
Shruti is an MS in HI student at IUPUI. She has an undergraduate degree as Dental Surgeon from Indore, India and has worked as a Tele-dental Consultant. Her research interest are in analyzing and visualizing healthcare data to get meaningful insights and in using ML for prediction of relevant factors.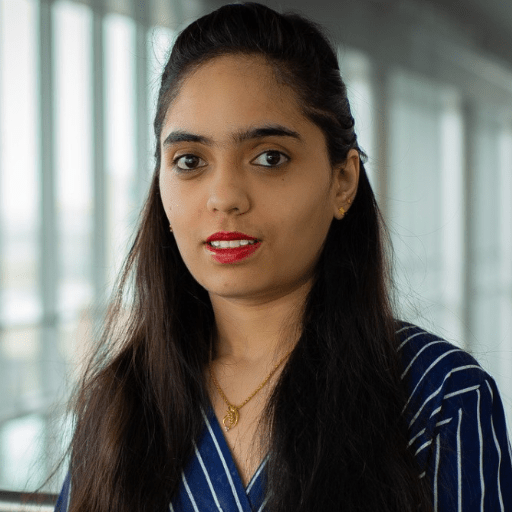 Jahnavi Pinnamraju
Research Assistant,
NSF Cybersecurity Innovation Project
Jahnavi is currently pursuing MS in HI at IUPUI. She has completed Doctor of Pharmacy (Post Baccalaureate) degree from Jawaharlal Nehru Technological University, India. After completion of Pharm D, she worked as a Physician Assistant at a hospital for a period of 16 months.
Siddhi Joshi
Research Assistant
HCI Designer, NSF Future of Work Project
Siddhi is a Human-Computer Interaction grad student at IUPUI. She has a bachelor's degree in Information Technology and has experience working as an Associate Software Engineer at Accenture. Her research interests include Accessibility, HCI in Healthcare, and Affective Computing.
Akhil Joseph
Research Assistant
Akhil Joseph is a graduate student in Health Informatics from the School of Informatics and Computing (SOIC) at IUPUI. He holds a Doctor of Pharmacy (PharmD) degree from Rajiv Gandhi University of Health Sciences, Bangalore, India. His research interests are in clinical data analysis…
Read More
Regina Merine
Research Assistant
Regina Merine is a Health Informatics graduate student at IUPUI. She is from a pharmacy background with Doctor of Pharmacy degree from Rajiv University of Health Sciences, Bangalore, India. Her research interest lies in healthcare data analysis…
Read More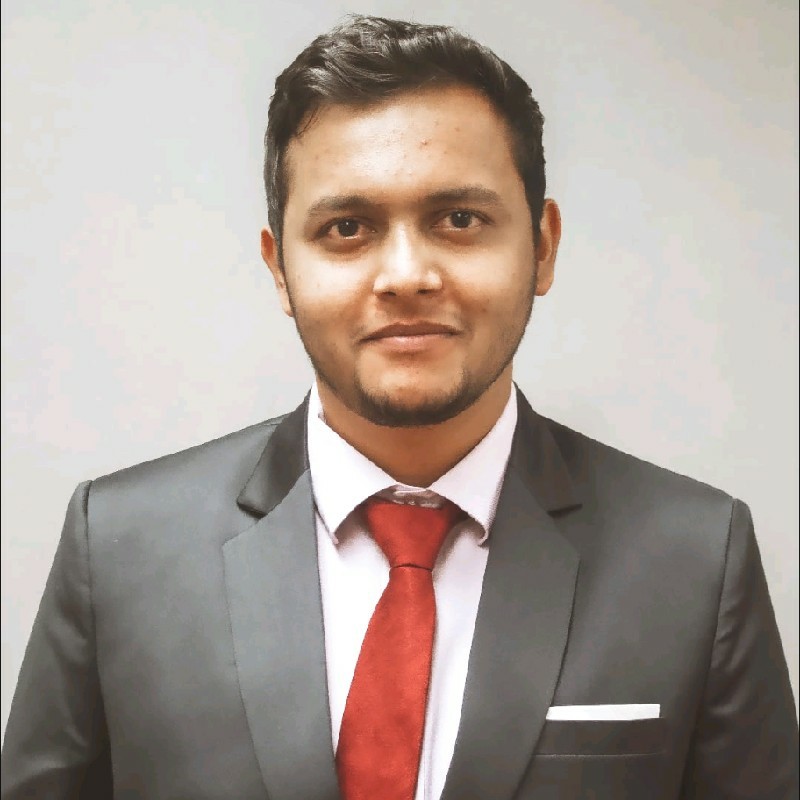 Garric Mathias
Research Assistant
Garric Mathias completed his Bachelors in Computer Engineering from University of Mumbai and is currently pursuing his Masters in Applied Data Science at IUPUI. Previously, he has worked as a Senior Software Engineer in the IT industry for about four years…
Read More
Priyanka Surapaneni
Research Assistant
Priyanka Surapaneni is currently pursuing MS in Computational Data Science at IUPUI. She has previously worked as a Data Scientist at R&I lab in Tata Consultancy Services in the field of remote sensing of agriculture. (
Publication
). Her interests are in Machine Learning and Deep Learning.